Mix 48+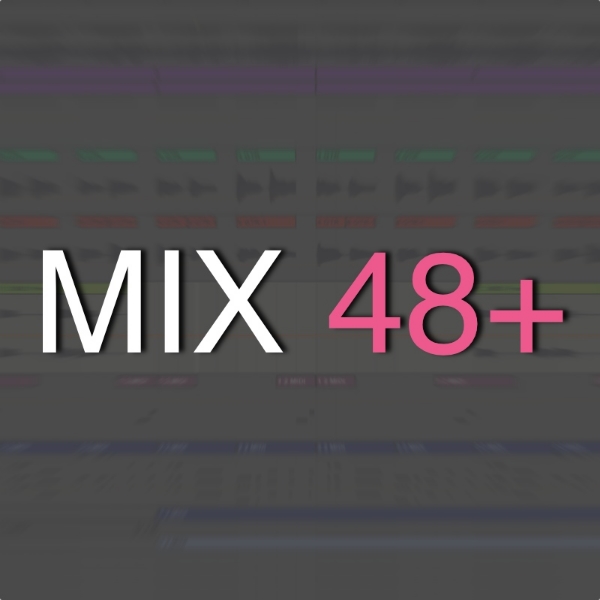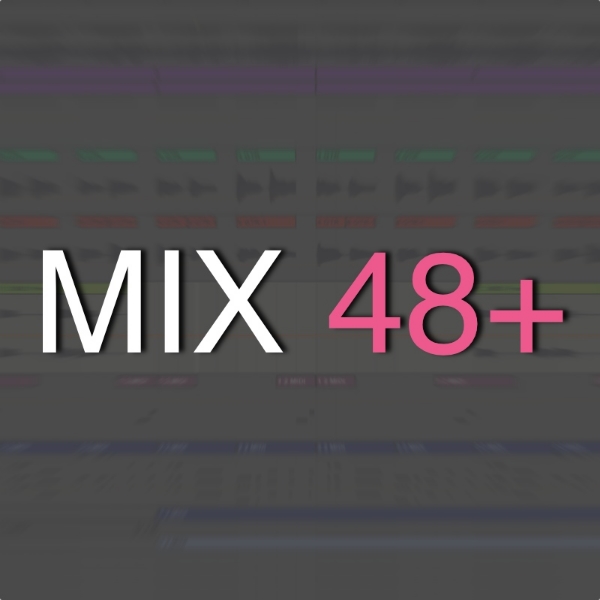 Mix 48+
Mix package for multi-track recordings of 48+ tracks. Priced per song.
Be heard! Get your song mixed to a professional standard, delivered as a high-quality lossless file. Complete the package with additional mix versions like an instrumental, a capella, or have stems created - perfect for your favourite producer to remix it.
Select mastering for the complete treatment to your song. Mastering will finalise your song's overall loudness and balance its tone, ready for broadcast, sync, streaming, download or live performance.